We have started outlet store selling of "CHROMATONE CT-312" and "Wholetone Revolution" which is developed with based on MUTO music method. These product in outlet store selling is NOT secondhand.
Products
Payment
You can pay with credit card (Paypal). 


If you wish to make a purchase with bank transfer, please contact the following e-mail address.
shop@chromatic.jp
This outlet article is new and unopened.(No warranty)
We also have articles that has one-year warranty, but the buyer should use it in Japan.HERE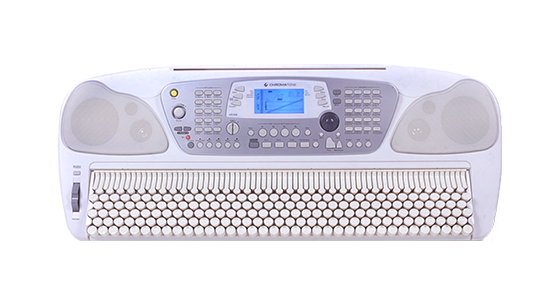 CHROMATONE CT-312
Price

¥68,040


+Shipping charges (EMS)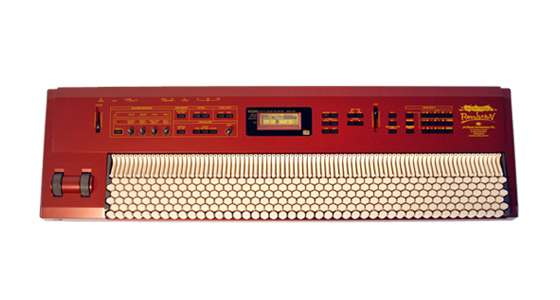 Wholetone Revolution
Price

¥129,600


+Shipping charges (EMS)
-The products in outlet store selling is not guaranteed. The product is NOT secondhand.
-Domestic shipping charges is JPY 2,500 in Japan.
-The following information is about oversea shipping charges(EMS) from Japan.
Asia
North America
Central America
Middle East 0r Oceania
Europe
South America
Africa
¥17,700
¥23,000
¥26,200
¥41,400
¥41,400
-When using oversea shipment, you will be charged Invoice of your country.
-The accompanied AC adaptor is for Japanese electrical standard. When using in other country, you may need a electrical transformer.
-If you want to exchange the product in case of initial defects, please contact us within 7 days after arrival of the product.
-In case of the initial defects, please bear the shipping charges.